Global Investor Program
Singapore – The World's Most Liveable City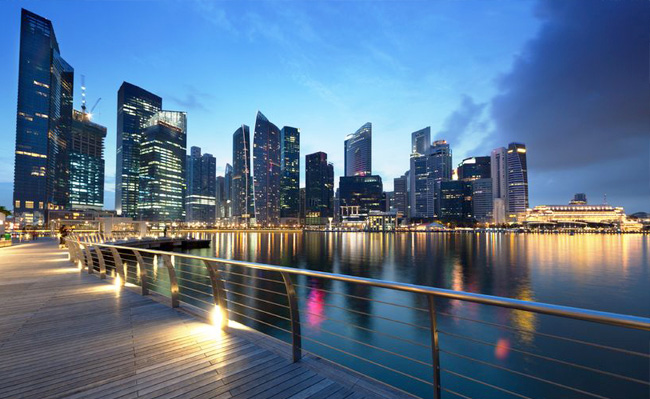 Infrastructure
According to CNBC, Singapore has ranked the world's most liveable city for 16 years running. The reasons are obvious – high standard of living, first class health care and education, attractive tax rates, strong business and legal infrastructure that provides a strong network of business relations across the world.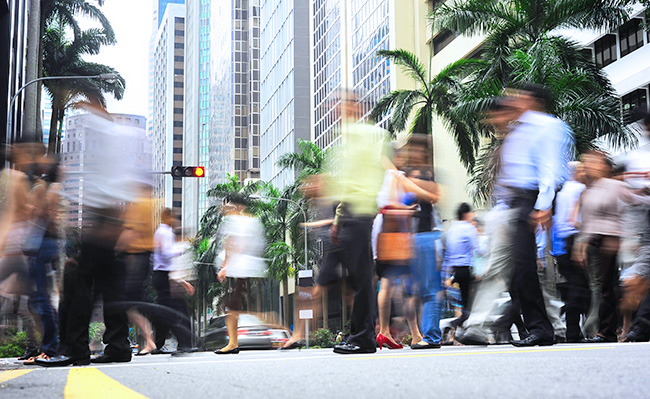 Lifestyle
Singapore boasts a lifestyle with myriad entertainment options. Local food spans a wide mix of Indian, Chinese, Malay and Western cuisines, with restaurants of any conceivable country adding spices and flavours. Shopping ranges from affordable to high end, while nightlife options reflect the diversity of a city that never sleeps.
Permanent Residence
With the current immigration rules, the opportunity has never been better to gain approval for a residency visa to live in the world's most liveable city.
Introducing the Global Investors Program (GIP)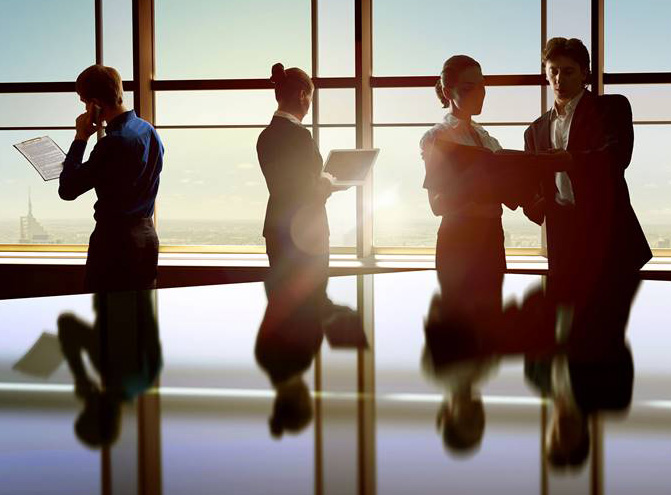 This program has been conceived by the Singapore's Economic Development Board (EDB) to encourage more foreign investors into Singapore. Simply put, the Singapore government encourages foreigners to invest in Singapore if they hope to apply for a residency permit. This permit will allow the investors to reside in the country while tending to their business interests. Requirements for each industry may vary. If you are interested in finding out more, feel free to reach out to us for advice on how you can meet the requisite to get your residency visa approved in a timely manner.
HOW WE CAN HELP
The GIP is not linked directly to the immigration department and this can result in long delays in visa approvals. This is where we come in.
First, let's be clear that we are not business planners. The person that is an expert in your business is you. What we are experts in is in advising you on what requires auditing, what relevant documents or information could be furnished which would be useful, and in short, putting everything together so that you have the highest chance of a successful application.
Upon approval, you have 6 months to follow through the proposed investment. An interview will be carried out during this stage, something we can prepare you for.
Each application is different. The nature of investment, business, and proposal is never the same, so different considerations come into place with each application. Due to this, we work closely with local immigration lawyers to review each case to help our clients through the stages of immigration, residency, investments, and citizenship in Singapore.
Different schemes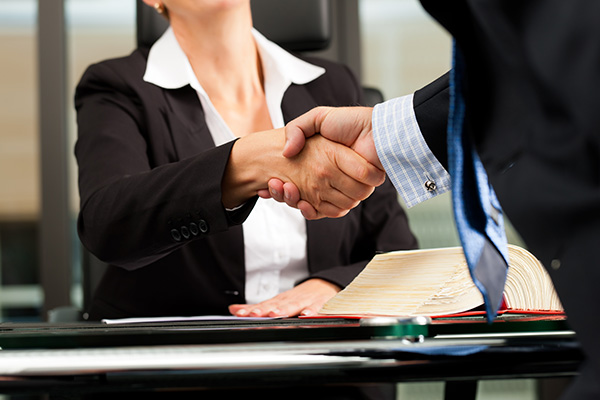 Global Investor Scheme: Foreign investors will need to invest in a business that is approved by the government. Possessing strong business background may be a strong influencing factor in your application.
Financial Investor Scheme: Foreign investors will need to invest in a financial institution authorised by the Monetary Authority of Singapore
*Other than the above, we have also helped clients apply successfully for the scheme, using establishing new businesses or expanding existing businesses into Singapore as a basis.
Eligibility
Route 1: Invest not less than S$2.5 million in a new business, or in expanding an existing business into Singapore.
Route 2: Invest not less than S$2.5 million in a fund that invests in local companies.
At a Glance
Off limits investment projects
Foreign currency
Gambling
Any business projects
that go against the interest of Singapore and its society
Basic Requisites
Strong business background and relevant experience
Proven history of successful business ventures (at least 3 years)
Also, investors must demonstrate interest by presenting an investment or business plan with viable profitability.