Become a Singaporean PR or Citizen
If you are reading this, you probably need no convincing on the benefits of being able to live with your family in Singapore, to work, pursue a career and buy property in one of the most liveable cities in the world. You will be able to travel to most countries freely, while your children will be educated in an acclaimed education system.
Eligibility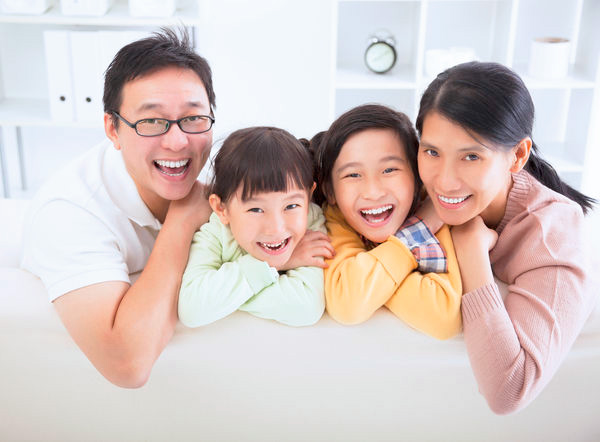 Direct family of a Singaporean PR or citizen
Holder of an Employment Pass or S Pass
Investors
It is true that Singapore at some stage relaxed its stringent requirements for PR applications, leading to several people taking advantage of their new status only to purchase properties as investments, never bothering to contribute to the economy or even stay in the country. The government has since reacted to counter this, granting a PR only to applicants they deem 'serious' about wanting to integrate to the Singaporean society.
Our Ethos
We believe in accepting only cases which we think would stand a realistic chance of approval. Conversely, we do not accept cases wherein chances of approval are low. Even if we do accept your application, there is no sure-guarantee. However, our experience with the most current law revisions and application procedures, backed by our legal advisory support will help to maximise your chances of a successful application.
Our Service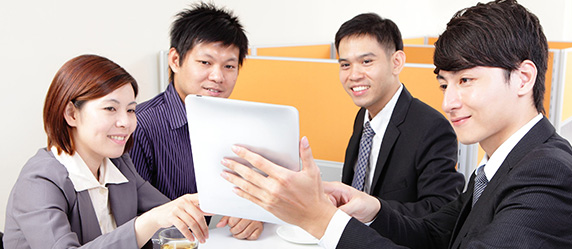 We do not endeavour to do only what you could do yourself, such as just filling in the forms and providing the requisite documents. This is unworthy of the fee that you would pay anyone to do. We also do not charge exorbitant fees such as those charged by 'specialist' law firms whose area of specialty really fall in business and corporate advisory.
"What we do however is to use our expert approach for each case and analyse the best possible way of presentation, including furnishing of additional documents which most people would overlook."
We are true specialists in immigration applications of all sorts, possessing an approval rate of more than 87% for the past 16 months. This is not to say that we are miracle workers – as mentioned earlier, we will take in a case only when we truly believe we stand a high chance of approval.
We often advise on submitting additional supporting documents in order to your application stand out, the way it should. But it is not just blind submission we are after. Supporting documents are requested by us only after thorough analysis of your profile. Even after such an assiduous process, sometimes not all documents are accepted by the immigration officer. Again, it takes experience on our part to ensure that everything you want to present about yourself is accepted by the officer.
We go the distance to help your application secure the highest possible chance of approval.
Rejection
This is not the end of the world. We will still stand by you during this period. Part of the reason we have a high approval rate includes the appeal cases we managed to lodge successfully. We keep a docket of every submission, and in the event of a rejection, we analyse the reason why and gather more supporting documents to improve a profile. We always look at it this way – why should the government reject a particular application. How can we make it better, and clear whatever doubts the immigration officer may have.
Applying for Citizenship
We keep a record of all PR applications, even successful ones, so that when the time comes for applying for Singapore citizenship, we will be able to set about it expeditiously.